tungsten carbide nozzle carbide sandblasting nozzle sand blasting
1.Using over 99.95% high purity tungsten carbide powder.

2. Taking isolate pressing machine.


3. Sintered by HIP sintering furnace.

4. Ground by center-less grinder
Due to the good hardness, wear resistance and abrasion, it is widely used in many other line of undustry.

Grade
Grade

Density(g/cm3)

Hardness(HRA)

TRS(MPa)

Applications recommended

YG6X

14.95

91.5

1800

For drawing steel and nonferrous wires or bars of less than D6.00mm under not so much stress.

YG6

14.95

90.5

1900

For drawing steel, nonferrous alloy bars of less than D20.00mm under more stress and also for drawing tubes of less than D10.00mm.

YG8

14.8

89.5

2200

For drawing steel and nonferrous bars and tubes, also for manufacturing mechanical parts, tools and wear parts.

YG10

14.5

88.5

2400

YG15

14

87

2800

For drawing steel bars and tubes with a high reduction rate and for manufacturing anvils, drilling and punching and impacting.


Product Show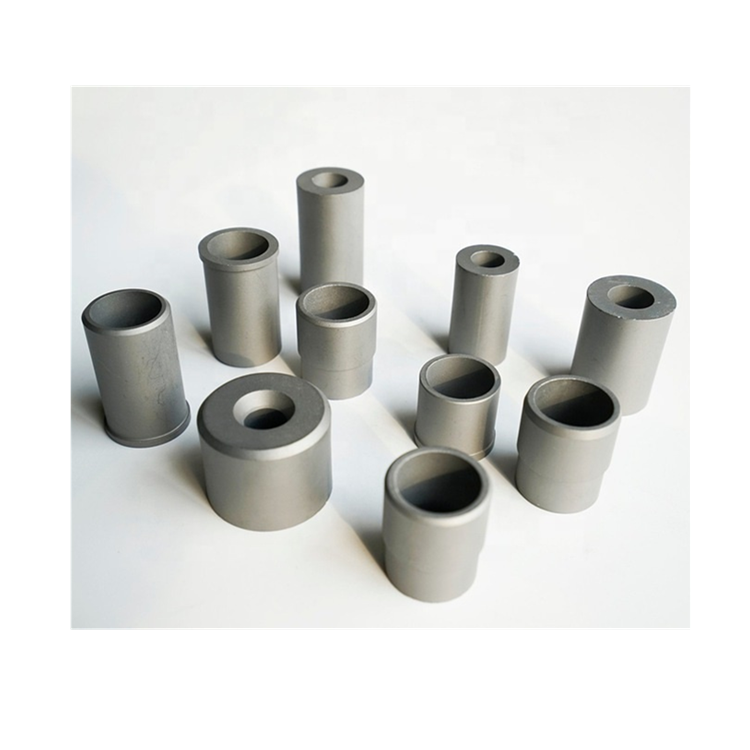 Our more Products
2. Tungsten Carbide Sealed Ring
3. Tugnsten Carbide Wear parts
5. Tungsten Carbide Non-standard parts
6. Tungsten Carbide Circular Blade
Company introduction
1 We are a Real Factory in Zhuzhou City.

2. High density,Good machinability ,High modulus of elasticity ,Strong corrosion resistance,Non-poisonous ,Good mechanical properties

3.100% QC inspection Before Shipment.

4. We guarantee that all of our products are used with 100% Virgin Raw Material.

5. We can produce the Special Non-standard Shaped Carbide Products as per your sample or drawing.
Zhuzhou Zhenfang Yaguang Tungsten-Molybdenum Co.,LTD is a professional manufacture in tungsten carbide field. We have engaged in this field for over ten years. We have rich experience on tungsten carbide studying and manufacture.We pursuit providing efficient solution and high quality products for clients. We specialize in tungsten carbide rod, carbide plate&strips, carbide dies, carbide roller, carbide wear parts for petrochemical industry, carbide cutting tools.Tungsten carbide rod and customized wear parts is our advantage.
We always keep good relationship with our clients, enhancing communication and Cooperation to each other, trying to create WIN--WIN cooperation.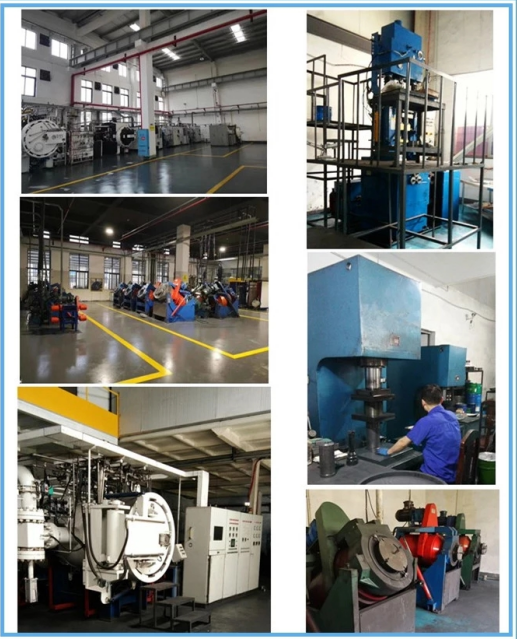 If have any further problem, please feel free to contact with me.
Contact information
contact person:Ms Sharon Chen
Mobile number:86-18173388506
email address:sharon@chinahardalloy.com
webiste:www.tungstencarbide-rods.com