Zund Cutting Machine Blades tungsten carbide ZUND Z28 Plotter Cutter Blade knives
We supply Zund Cutter Blade Z28, Carbide Zund Z28 Oscillating blade, 3910318, Zund Drag blade. Tungsten Carbide Zund Cutter Blade Z28 is commonly used for Carbon fiber, Corrugated, Nylon fabric, Polyester fabric, Sandwich board, Leather hide, etc.
Product Feature and Application
Zund Cutter blade Z28 tool is one of the most important products of our company. The blade is made of ultra-fine-grained carbide, HIP high temperature and pressure, the blade is sharp and wear-resistant, and the cutting edge is enlarged without gap. With the highest sharpness and precision, each blade has an extremely long life. Increased productivity due to increased cutting speed and reduced number of blade changes. The trimming is clean and no burrs are formed. Tungsten steel, also known as hard alloy, is made of high-quality tungsten carbide + cobalt powder by formula blending and then pressed and sintered. It has high hardness, high strength, high wear resistance and high elastic modulus. It belongs to powder metallurgy industry. Carbide as a tooth of modern industry, cemented carbide tools play a fundamental role in the development of the manufacturing industry.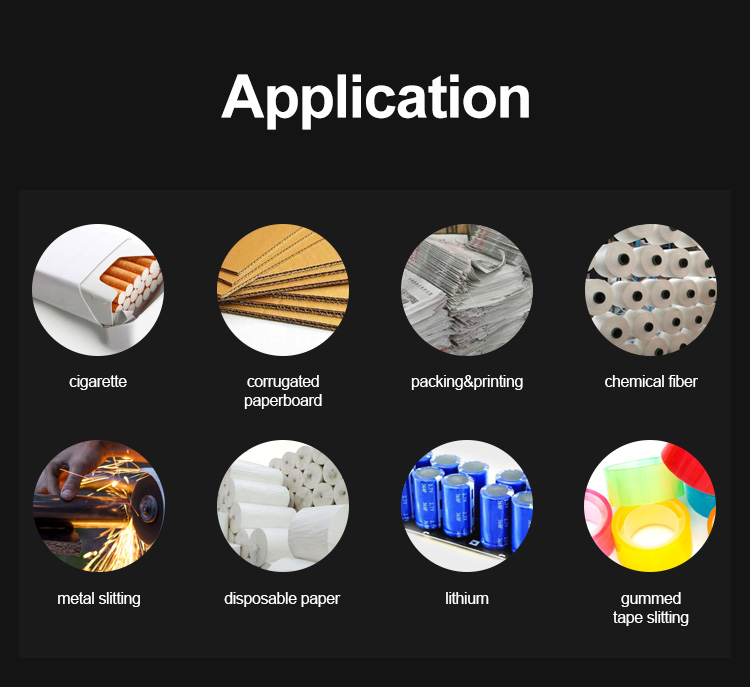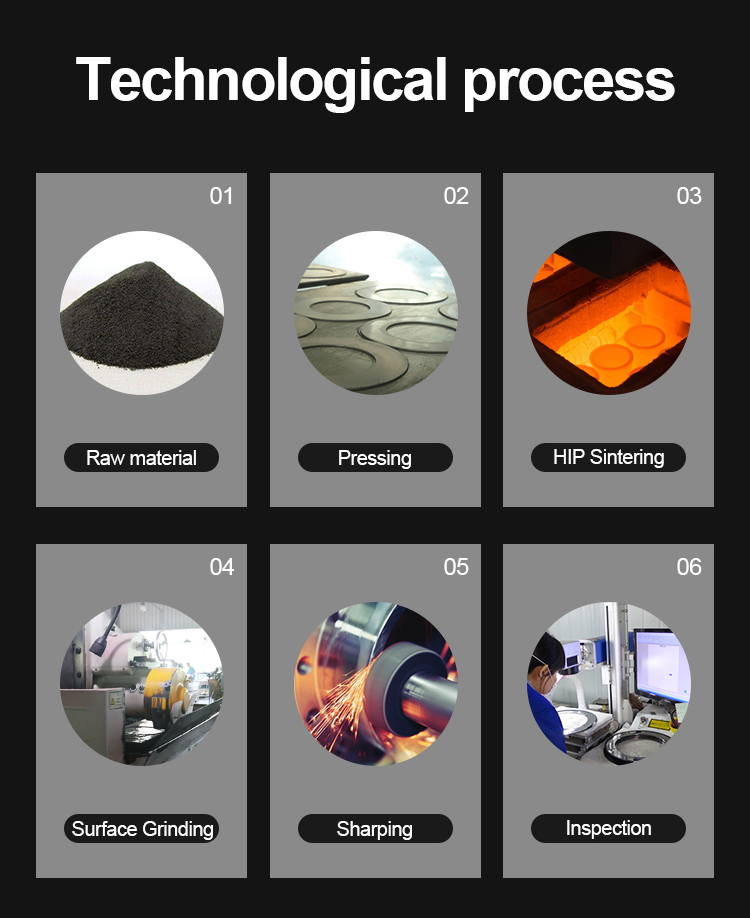 We guarantee:
* We are real factory in Zhuzhou
* Full ability to accept OEM & ODM orders
* Manufactured with100% tungsten carbide raw material
* Comply with ISO 9001:2015 Certification
* Strict inspection for quality of raw material and finished products
* Rich experience of over 10 years
* Advanced technology , automatic pressing , HIP sintering
Our packing
Based on Detail products, we use different Standard packing suitable overseas shipment.
For carbide rod packing as following
1. outsizde carton or plywood case
2. inner packing is plastic box or small carton with cotton or paper protection
Our more Products


1. Tungsten Carbide rod
2. Tungsten Carbide Sealed Ring
3. Tugnsten Carbide Wear parts
4. Tugnsten Carbide Dies
5. Tungsten Carbide Non-standard parts
6. Tungsten Carbide Circular Blade
If have any more information, please feel free to contact with me.
Contact person:Ms Sharon Chen

Mobile phone:+86-18173388506
Email address:sharon@chinahardalloy.com
Website:www.wmcarbide.com