Tungsten Carbide Blade Cutting Knife for ESKO BLD-SR6223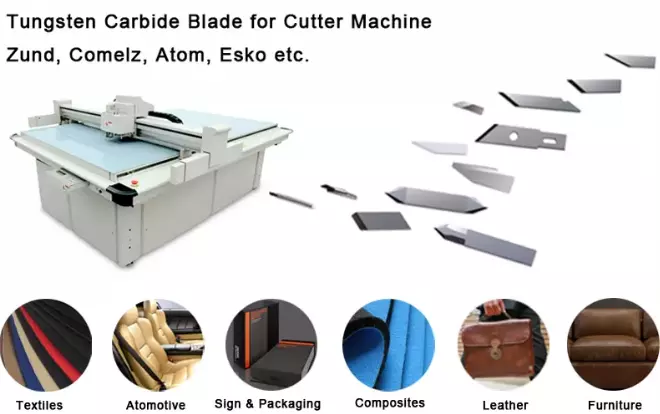 .Advantages of Kenny Tungsten Carbide blade
>>1.Improved durability and wear-life, up to 600% better than standard steels;
>>2.Greater productivity and less down time due to fewer blade changes;
>>3.Cleaner and more precise cuts due to reduced friction;
>>4.Reduction in start-up and end of line waste;
>>5.Better overall cutting performance in high heat and high speed cutting environments.

Features:
* Superior Tungsten Carbide
* Excellent sharpness and durability
* Extended shelf-life packaging.
* Full range of specifications and sizes.
* Small quantity is available .
Other models for ESKO cutter machine: E212-DR8160, E213-DR8180, E214-DR6160, E215-DR6161, E216-DR6169A, E223-SR6223, E224-SR6224, E303-SR6303, E310-SR6310, E312-SR6312 etc.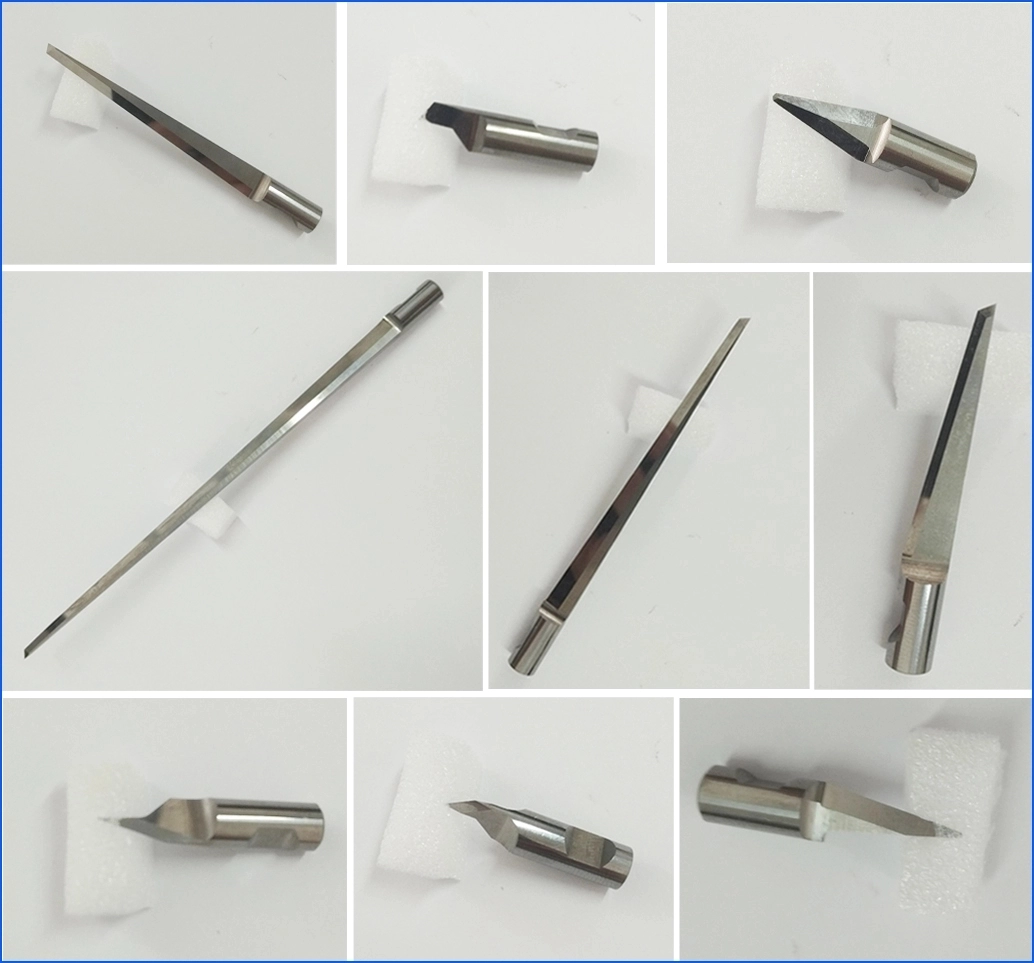 You will find various blades here for different Zund Cutter heads .They are ideal to cut leather , carton boards,doubling plate,composite material,paper,textile,packaging material ,frame,sponge,plastic ,medical products,filter,Skiing material,cable etc different material .
Irregular shape customized by specification or drawing are welcomed.
Application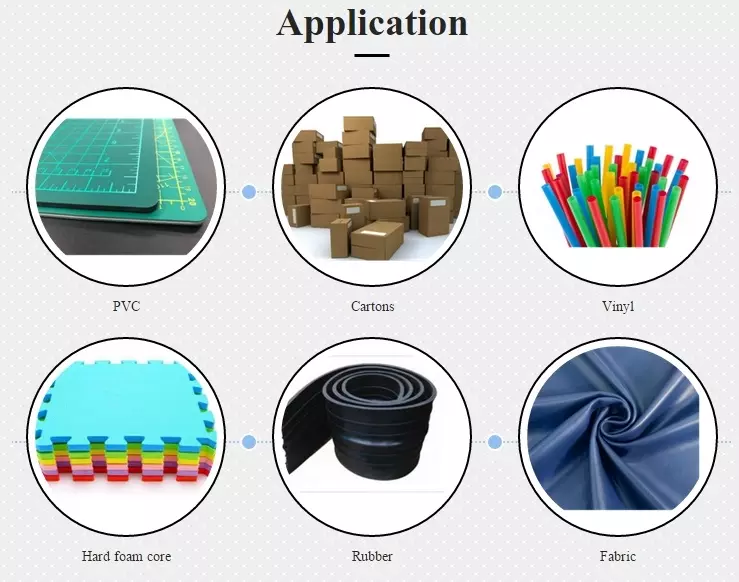 Other Zund Blade for your reference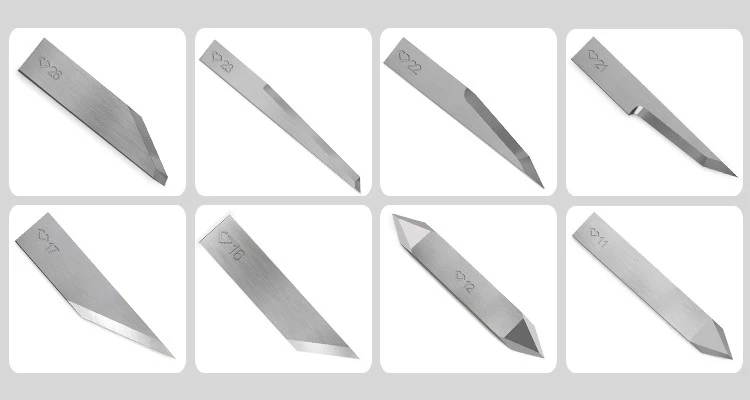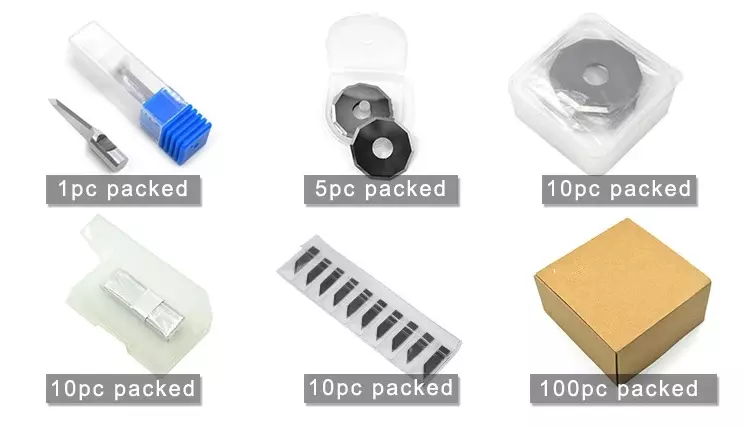 If have any more information, please feel free to contact with me.
Contact information
contact person: Ms Sharon Chen
mobile number +86 18173388506
email address: sharon@chinahardalloy.com
Website:www.wmcarbide.com