If you want learn more information, please contact me directly
Ms. Shirley Pan
Email: shirley@chinahardalloy.com
Mobile: +86 17773379950(wechat/whatsapp)
wearable mirror surface tungsten carbide plate
Specification:
Material: tungsten carbide(WC+Co)
Size: 280*280*3mm. 300*140*3mm. can be cusomized
Surface: polished mirror surface

Property: High wear resistacne
Hardness: HRA89.5
Features of tungsten carbide plate:
1.100% virgin raw materials
2.High hardness and wear resistance
3. high polished mirroe surface, good flatness
3.Excellent thermal stability and high resistance to deformation
4.Long service life
5.High modulus of elasticity
6.Strong corrosion resistance
7.Non-poisonous ,no pollution
8.OEM and ODM are accepted
General Size:
100*100*20mm, 75*20*5mm, Dia200*200*6mm, 280*280*3mm.....(customized)
We warmly welcome you and your drawing paper based on your requirement.
Application:
Used in machinery manufacturing, color -sorting machine, metal processing, and woodworking cutting, ceramics, printing machinery, forestry, rubber, plastics, textile industry, cigarette machinery, packaging material,cable, shipbuilding, metallurgy machinery, electronics, leather and other industries.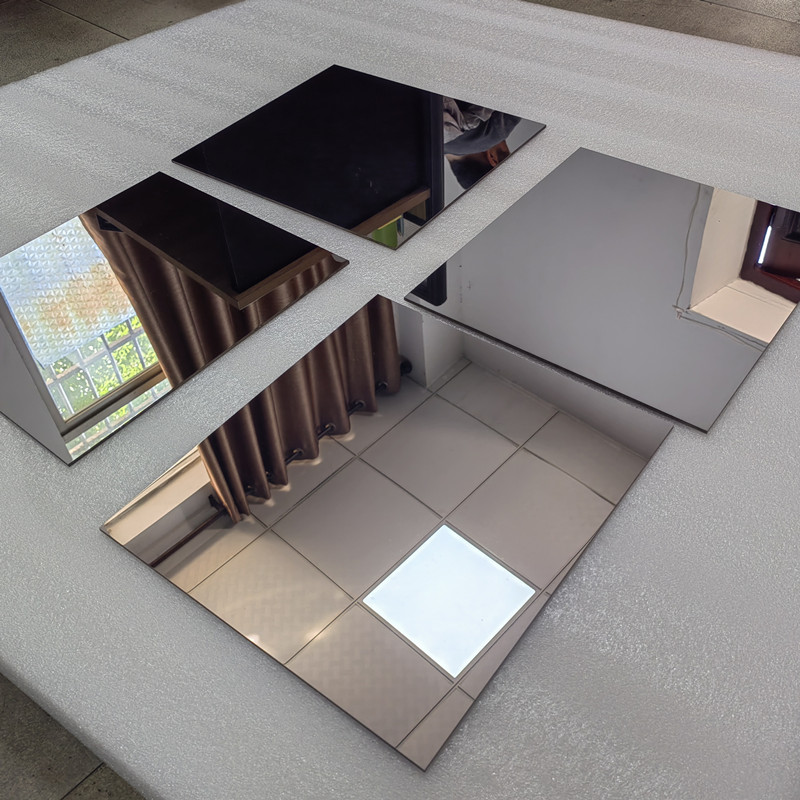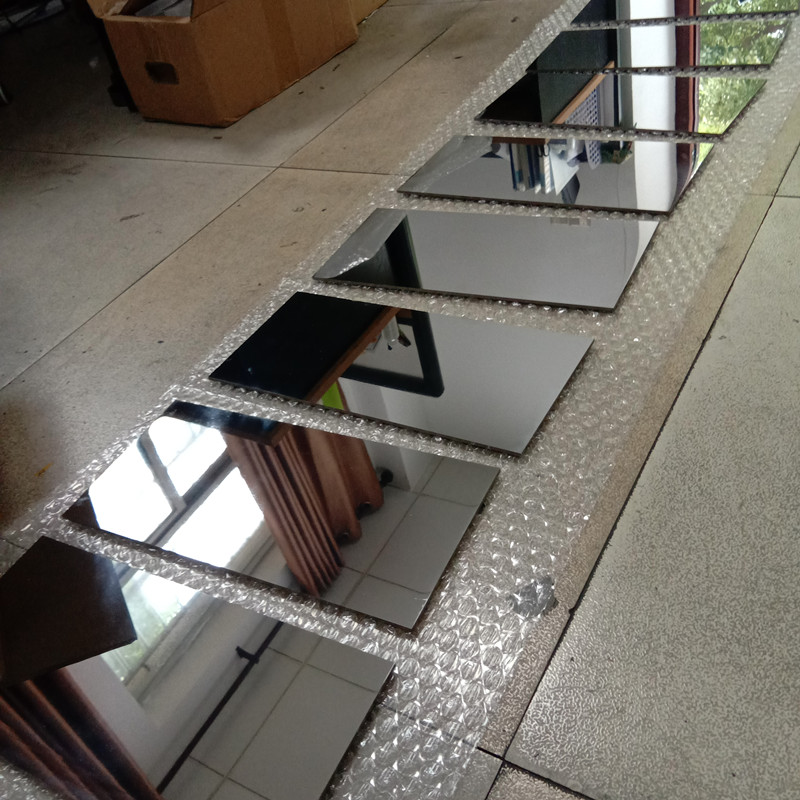 Ms. Shirley Pan
Email: shirley@chinahardalloy.com
Mobile: +86 17773379950(wechat/whatsapp)