Tungsten Cemented Carbide Grinding Studs for HPGR
Contact : Shirley Pan
Email: shirley@chinahardalloy.com
Mobile: +86 17773379950
Description:
1. Flat top, protect the cemented carbide grinding studs from being destroyed by stress concentration.
2. Round edges, protect the cemented carbide grinding studs being damaged during production, transportation, installment and using.
3. HIP sintering ensure good compactness and high toughness for the products.
4. Special technology to eliminate the surface stress after surface grinding, and increase the surface hardness at the same time.
5. Grease used on surface of the products to avoid oxidization.
Grades below are exclusive grade we developed for rolling machine. Good wear resistance and high strength are suitable for metal smashing with high working efficiency. Lifetime of cemented carbide grinding studs over 8000-10000 hrs. Dimensions can be done by client's drawing.
Grades

D(g/cm3)

HRA

≥

N/mm2

ZF-11

14.4

87

2700

ZF-15

14

87

3000

ZF-45

13.8

88.2

3100

ZF-20

13.5

85.5

3200
Remarks:
Dimension refers to sketch.
Customize for client's requirements is available.
Fully angular differs from different models.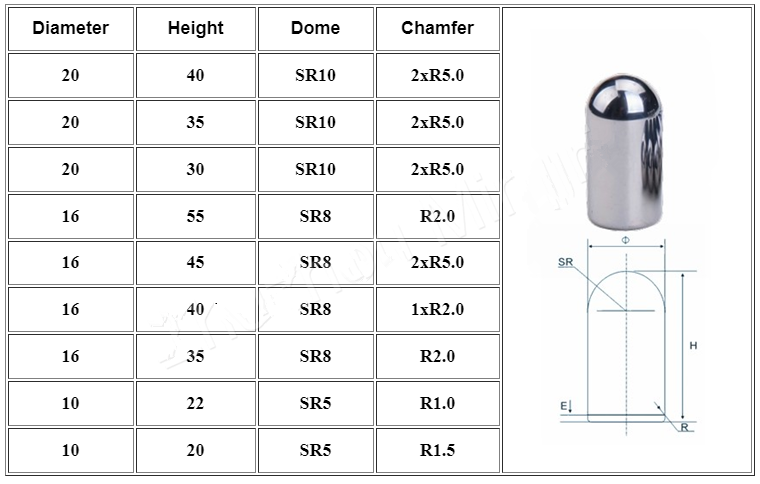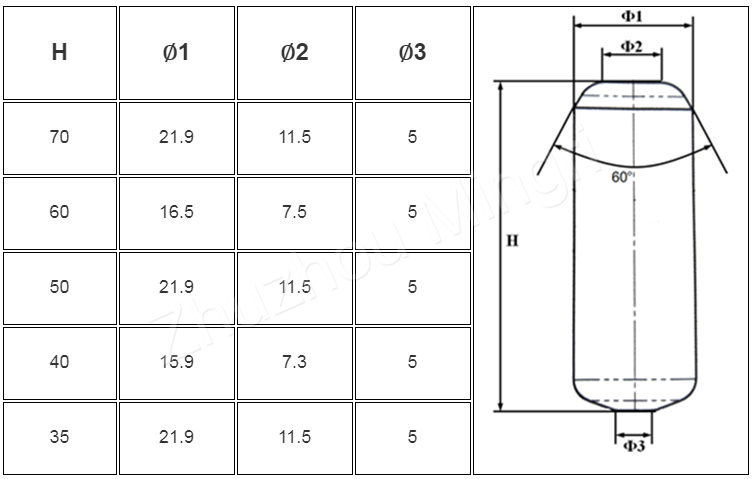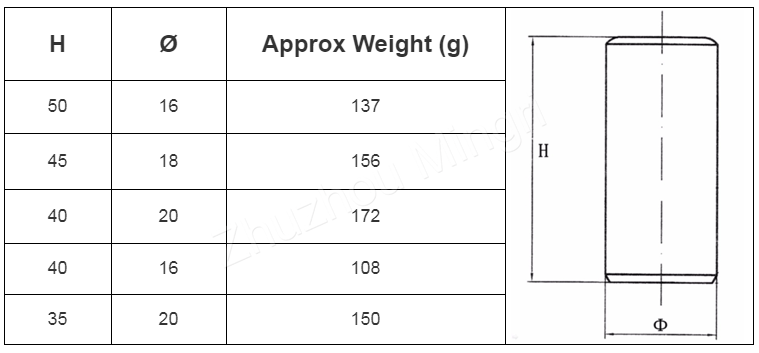 Application
High Pressure Grinding Roller is an energy-efficient crushing equipment of new technologies, widely used in grinding cement clinker,limestone,bauxite,iron ore.. High performance of carbide stud extends the life of High Pressure Grinding Roller. Zhuzhou Mingri provide quality carbide studs with good wear resistance and high compressive strength, can satisfy the requirements of different conditions.
If rolling machine uses cemented carbide grinding studs, it gets high density,high strength and good impacting property. Lifetime of cemented carbide grinding studs is over 10 times more than surfacing material.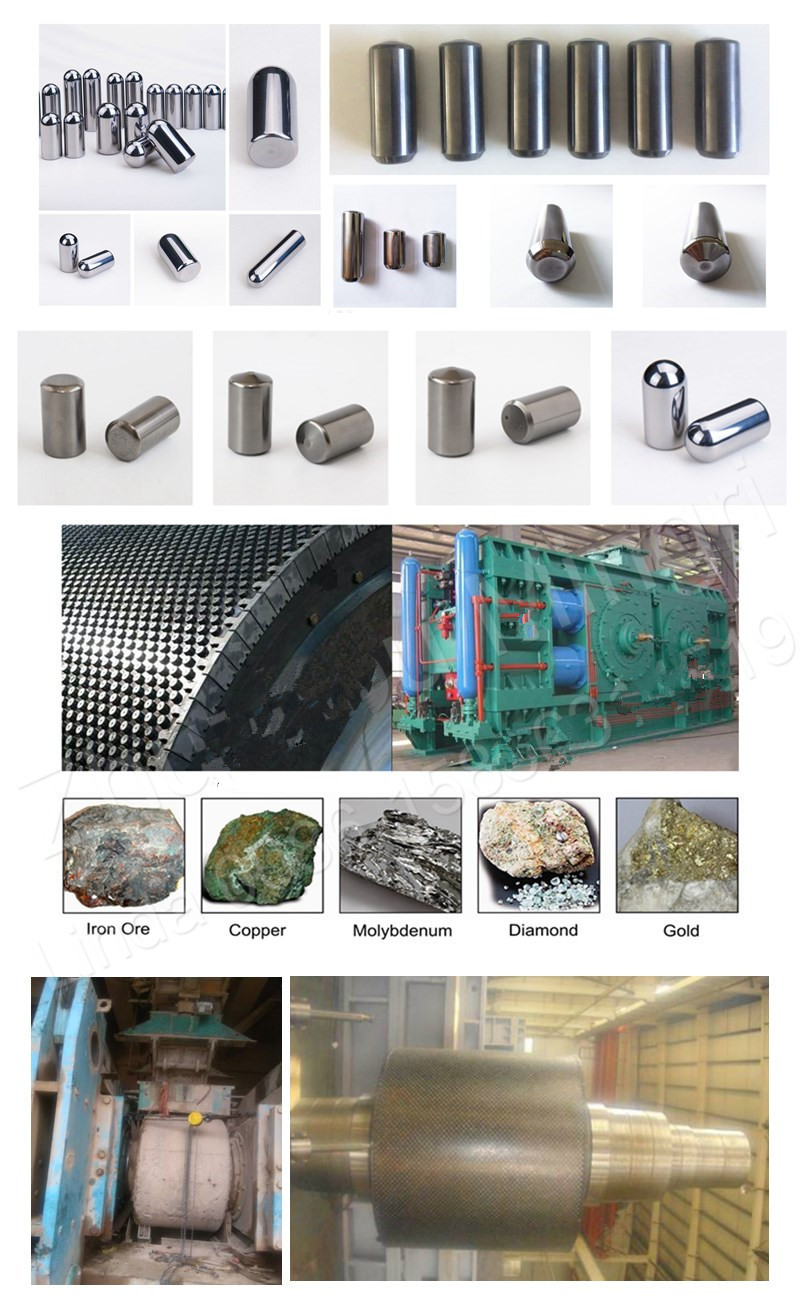 Packing and shipping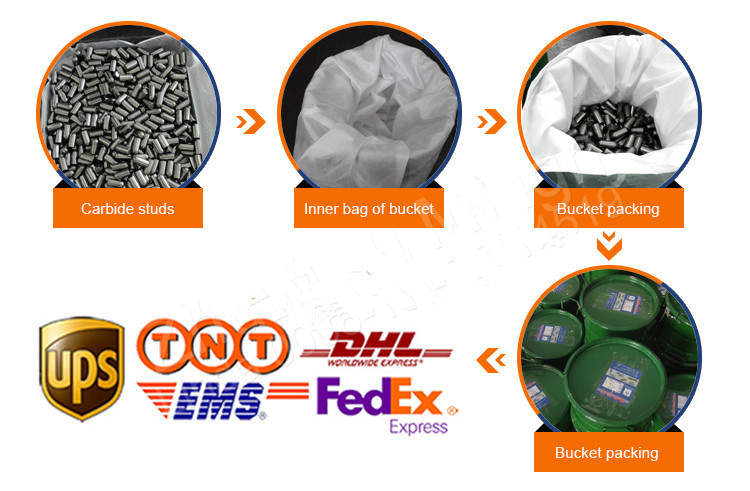 For more information, please contact me at any time
Contact : Shirley Pan
Email: shirley@chinahardalloy.com
Mobile: +86 17773379950