high wear resistance tungsten carbide wire straightening dies
Cemented carbide wire guide
1. 100% raw material to produce tungsten carbide products.
2. Hip sintered, high hardness, high wear resistance
3. Various sizes and full types available
4. Reasonable price,Fast delivery time
5. OEM Customized(small order accepted,professional technical support)
6.ISO 9001 Certification
Property:High hardness,high impact strength,good wear resistance,corrosion resistance and heat resistance,little Expansion coefficients

.
Recommened grade:YG8, YG6, YG12,YG15

density: 14.20-14.85 g/cm3
HRA: 87-89
Porosity: A02B00C00
currently we are doing more and more carbide accessories for steel works,such as wire straightening rollers,ribbing rollers,straightening block,wire drawing dies,etc.

Application: mainly in metal industry
.
Tungsten carbide straightening jaws are widely used in steel works as accessory of wire straightening and flattening machines, its high impact strength and good wear resistance make it long service life(more than 12 times than that of steel),various dimensions are available and OEM are all available in our factory,your specific inquiry will be more than welcome.
Material: steel / aluminium / cemented carbide / steel + cemented carbide / etc.
High precision and 100% quality guaranteed
Over 30 years' professional engineers.
Technical support and best after-sales service.
Carbide wire guide dies including
Tungsten carbide wire guides
Tungsten carbide bush
Carbide bunching and stranding dies
tungsten carbide straightener dies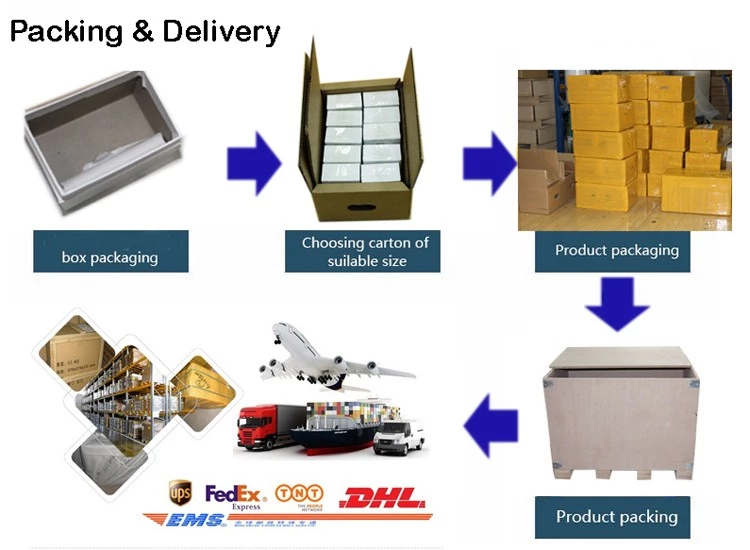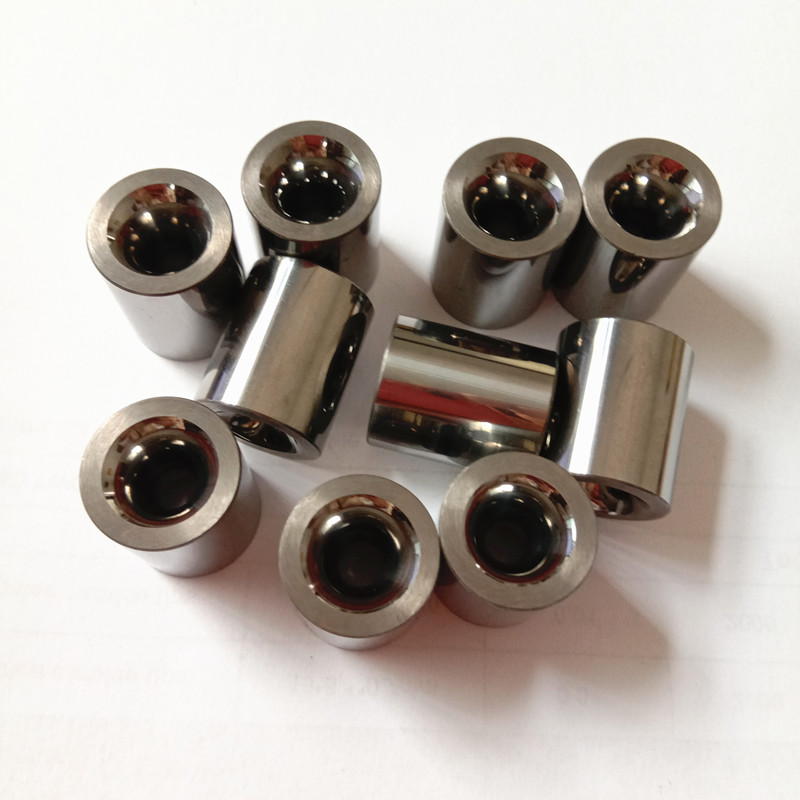 For more information, please contact me
Ms. Shirley Pan
Email: shirley@chinahardalloy.com
Mobile: +86 17773379950(wechat/whatsapp)