Product description:
Carbide plate is a highly efficient and green material, which features qualities of stainless steel: Corrosion resistance, oxidation resistance, wear resistance, bonding proof and acid-base resistance; And ensures its good strength, toughness, bending and stretching, impact resistance.
Tungsten carbide strip is used for woodworking cast iron cutting tool. It can be used in many field such as woodworking, machining of refractory alloys, stainless steel, high manganese steel, for processing cast iron, non-ferrous metal and aluminum section bar, etc.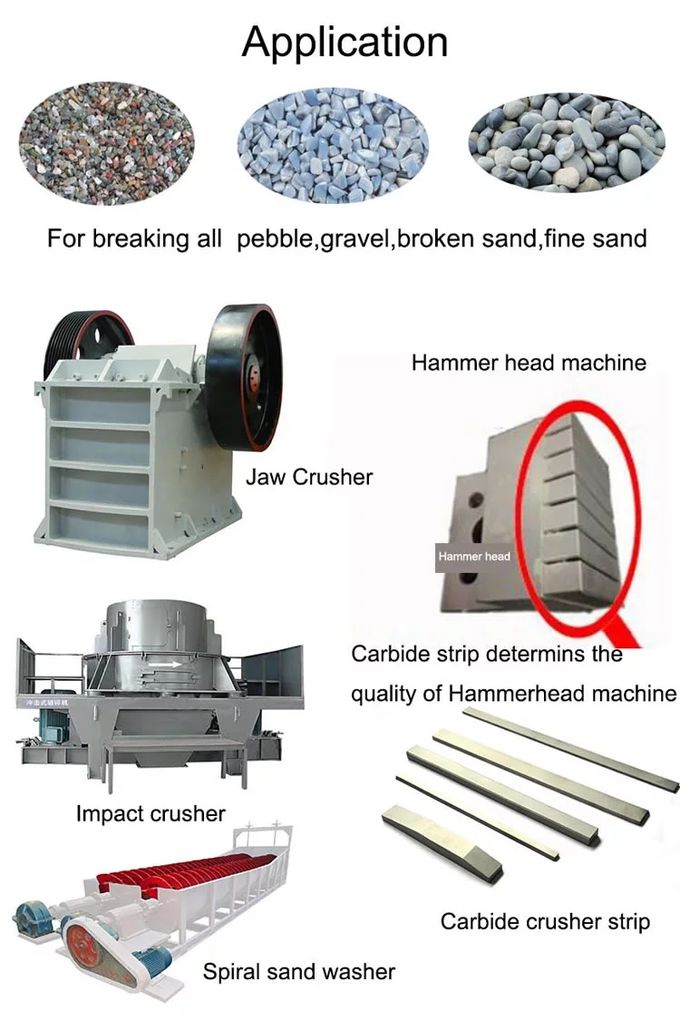 Zhuzhou Zhenfang Yaguang Tungsten-Molybdenum Co.,LTD is a professional manufacturer in tungsten carbide field. We have engaged in this field for over ten years. We have rich experience on tungsten carbide studying and manufacture. We always pursuit providing efficient solution and high quality products for clients. We specialize in tungsten carbide rod, carbide plate&strips, carbide dies, carbide roller, carbide wear parts for petrochemical industry, carbide cutting tools. Tungsten carbide rod and customized wear parts is our advantage.
We always keep good relationship with our clients, enhancing communication and Cooperation to each other, trying to create WIN-WIN cooperation
Product process and Equipment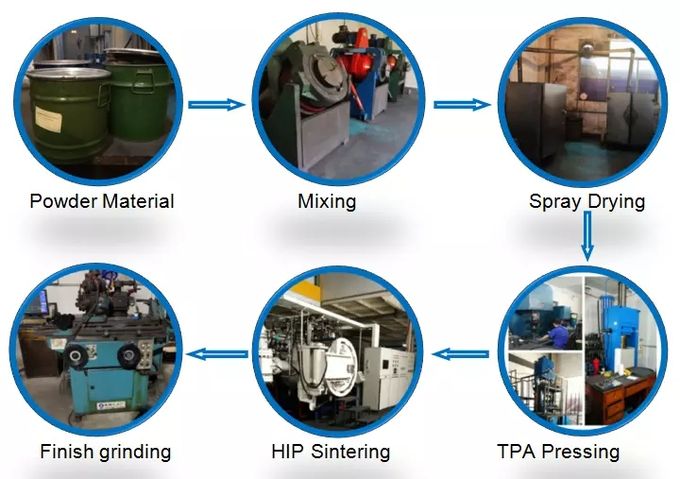 If have any more information, please feel free to contact with me. And warmly welcome to visit our factory at any time.
Contact Person
Ms Sharon Chen
Mobile: 0086-13823202651(wechat/whatsapp)
Email address:sharon@chinahardaloy.com
Website:www.wmcarbide.com