2. High density,Good machinability ,High modulus of elasticity ,Strong corrosion resistance,Good mechanical properties
3. It can effectively absorb X rays and gamma rays (the absorption of X rays andγ rays is higher than lead 30~40%)
4. 100% QC inspection Before Shipment.
5. We guarantee that all of our products are used with 100% Virgin Raw Material.
6. OEM can be accepted.
7.It is short delivery time
Application: Thermocouple Protect Bushing.
Diameter size from 1~40mm,length reached 500mm.
Key Features:
1.High melting point (3410°C)
2. low thermal expansion
3.High resistance
4. Vapor pressure is low
5. Good thermal conductivity
6. High density
Good Wear Resistance Cemented Carbide Tube, Carbide Roll for Reinforced Concrete Pipe are designed in various different shapes, to suit the particular target performance of different industry use.
More products
We provide various carbide products widely used for cutting cast iron, non-ferrous metal, plastic, chemical fiber, graphite, glass, stone and ordinary steel, can also be used for cutting heat resistant steel, stainless steel, high manganese steel, tool steel and other hard processing material.

Carbide Rods, Carbide Bars, Carbide Strips, Carbide Plates,

Carbide Disc Cutters,

Carbide Inserts, Carbide Mining Bits, Carbide Drilling Bits,

Carbide Cutting Tools for Wood and Bamboos, Carbide Cutting Tools for stone, Carbide Cutting Tools for Metal,

Customized Carbide Products, etc.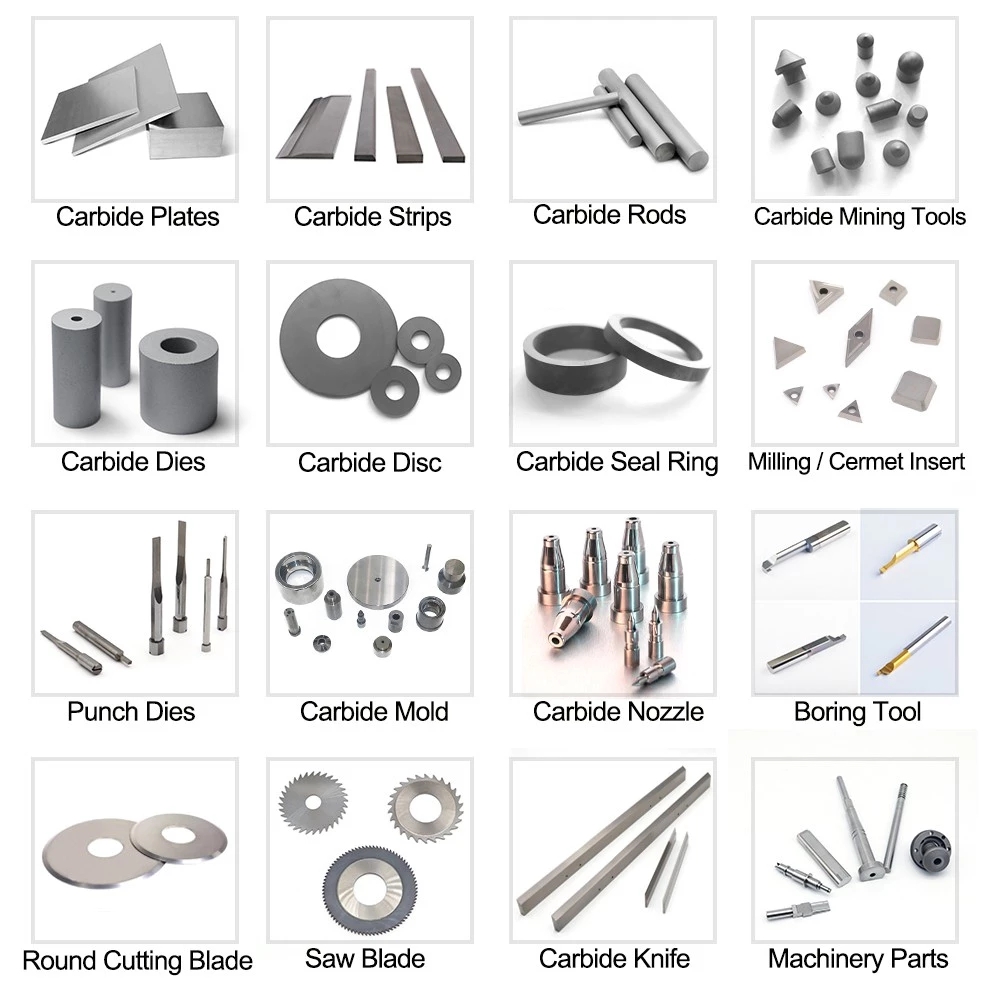 If have any more information, please feel free to contact with me. And welcome to visit our factory.
Contact Person:Ms Sharon Chen
Mobile phone:+86-18173388506
Email address:sharon@chinahardalloy.com
Website:www.tungstencarbide-rods.com