Hot Sale Flat Head Tungsten Carbide Parts Carbide Insert Tool Holder Screws
Our advantage of tungsten carbide screw
* ISO 9001:2015 Certification
* Use 100% tungsten carbide raw material
* Advanced technology , automatic pressing , HIP sintering
* with over ten year experience
* And precision grinding
* the tolerance of polish and ground can be +0.005/-0.005mm
* Full ability to accept OEM & ODM orders
* Stringent quality control and quality consistency.
* Strict inspection for quality of raw material and finished products

We Guarantee:
1. produced with advanced equipments and process.
2. high quality durable tungsten carbide rod blanks/cemented rods for milling for router bits made from 100% virgin raw material.
3. all products go through in-process and final inspection.
4. Quality Control System and strict inspection.
5. stable and continuous production ability.
6. free online technical service available.
7. OEM and ODM are accepted as well.
8. Our solid carbide rods are known for constantly providing maximum quality. You can rely on our products as a basis for
consistent performance capacity of your tools.
9. Undertake orders of non-standard sizes at customer's requests.
Our more Products
1. Tungsten Carbide rod
2. Tungsten Carbide Sealed Ring
3. Tugnsten Carbide Wear parts
4. Tugnsten Carbide Dies
5. Tungsten Carbide Non-standard parts
6. Tungsten Carbide Circular Blade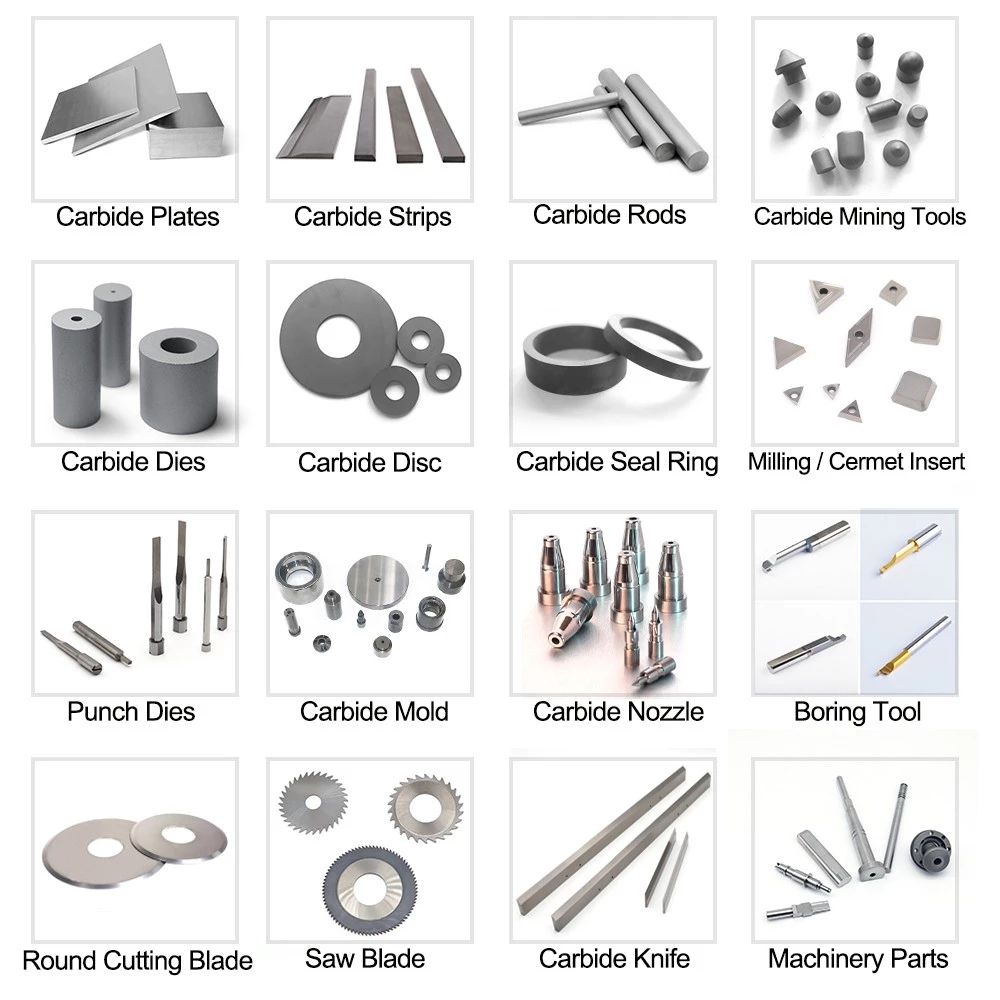 If have any more question, please feel free to contact with us.
Contact information
contact person:Ms Sharon Chen
Mobile phone number:+86-18173388506
email address:sharon@chinahardalloy.com
website:www.tungstencarbide-rods.com